Full Automatic Cnc Glass Loading , cutting and Breaking Machine
Product Detail
Product Tags
1.The motor gear and rack are seamlessly connected to form a whole with high cutting precision:
2. Fast cutting speed, stable operation and low noise;
3. The operation interface is simple and easy to understand, with stable performance and complete functions;
4. It can cut flat glass, embossed glass, jade sand glass and other handicraft glass:
5. Greatly save manpower and provide safety guarantee for long-term operation of the enterprise.
Scope of application
It is suitable for cutting all kinds of glass, such as architectural glass, automobile glass, home appliance glass, photo-voltaic glass, mirror glass, electronic glass, process glass and so on.
Equipment model and specification
Model

Max outline

(mm)

Thickness

(mm)

Upper flip

Loading station

Cycle working time

Cutting speed (m/min)

Precision(mm/m)

Number of breaking rods

 

input voltage

Dimension(L*W*H)

 

(mm)

L

DC

-

T

2722

2700*2200

2-19

Single

/

double turn

single

/

double

/

multi station

≤

40

0-200

≤±

0.25

1+1

380V/50HZ

9600*2800*900

L

DC

-

T

4228

4200*2800

2-25

Single

/

double turn

single

/

double

/

multi station

≤

40

0-200

≤±

0.25

1+2

380V/50HZ

14200*3800*900

L

DC

-

T

5033

5000*3300

2-25

Single

/

double turn

single

/

double

/

multi station

≤

40

0-200

≤±

0.25

1+2

380V/50HZ

17500*4300*900

L

DC

-

T

6133

6100*3300

2-19

Single

/

double turn

single

/

double

/

multi station

≤

40

0-200

≤±

0.25

1+3

380V/50HZ

20000*4300*900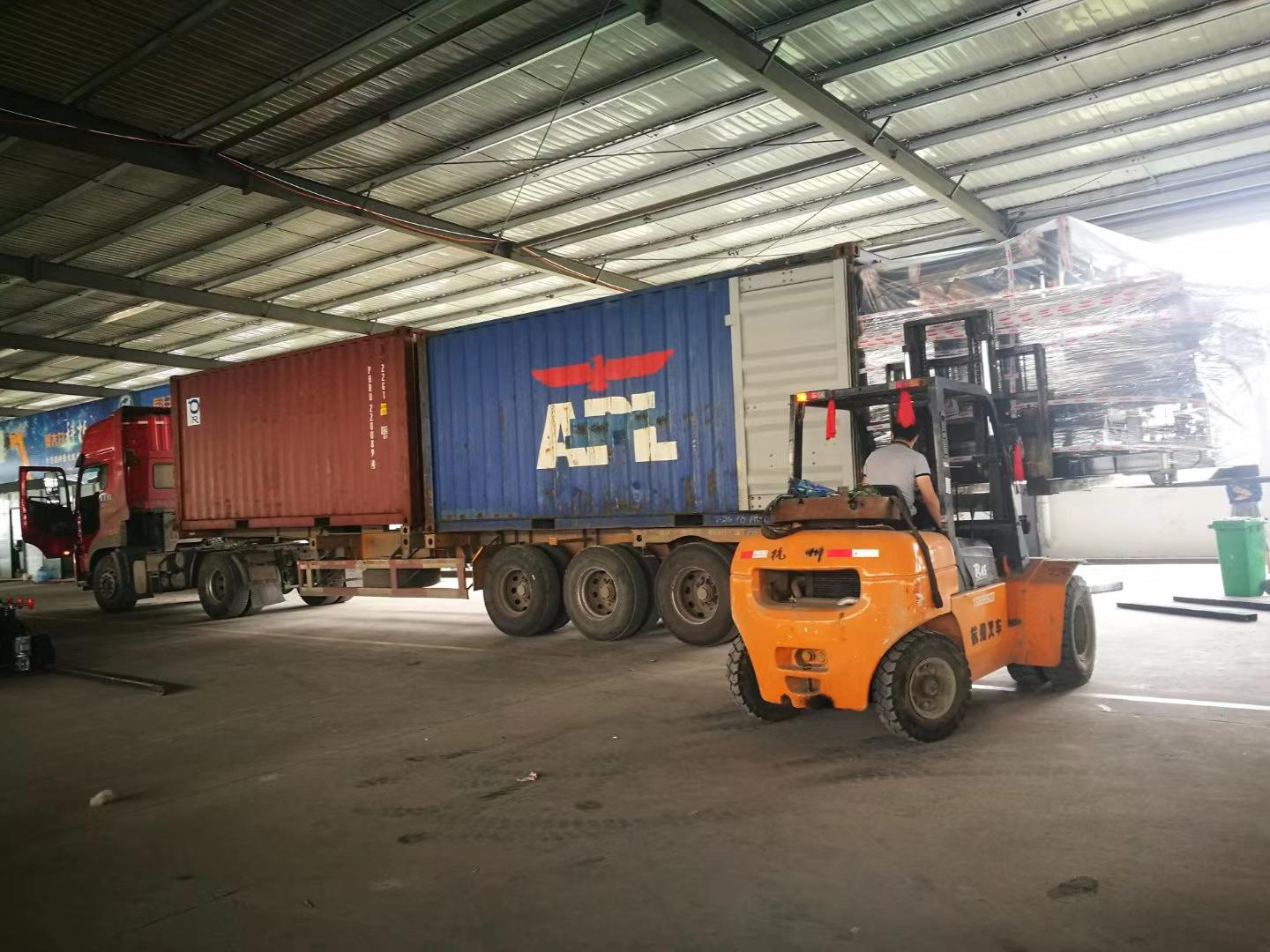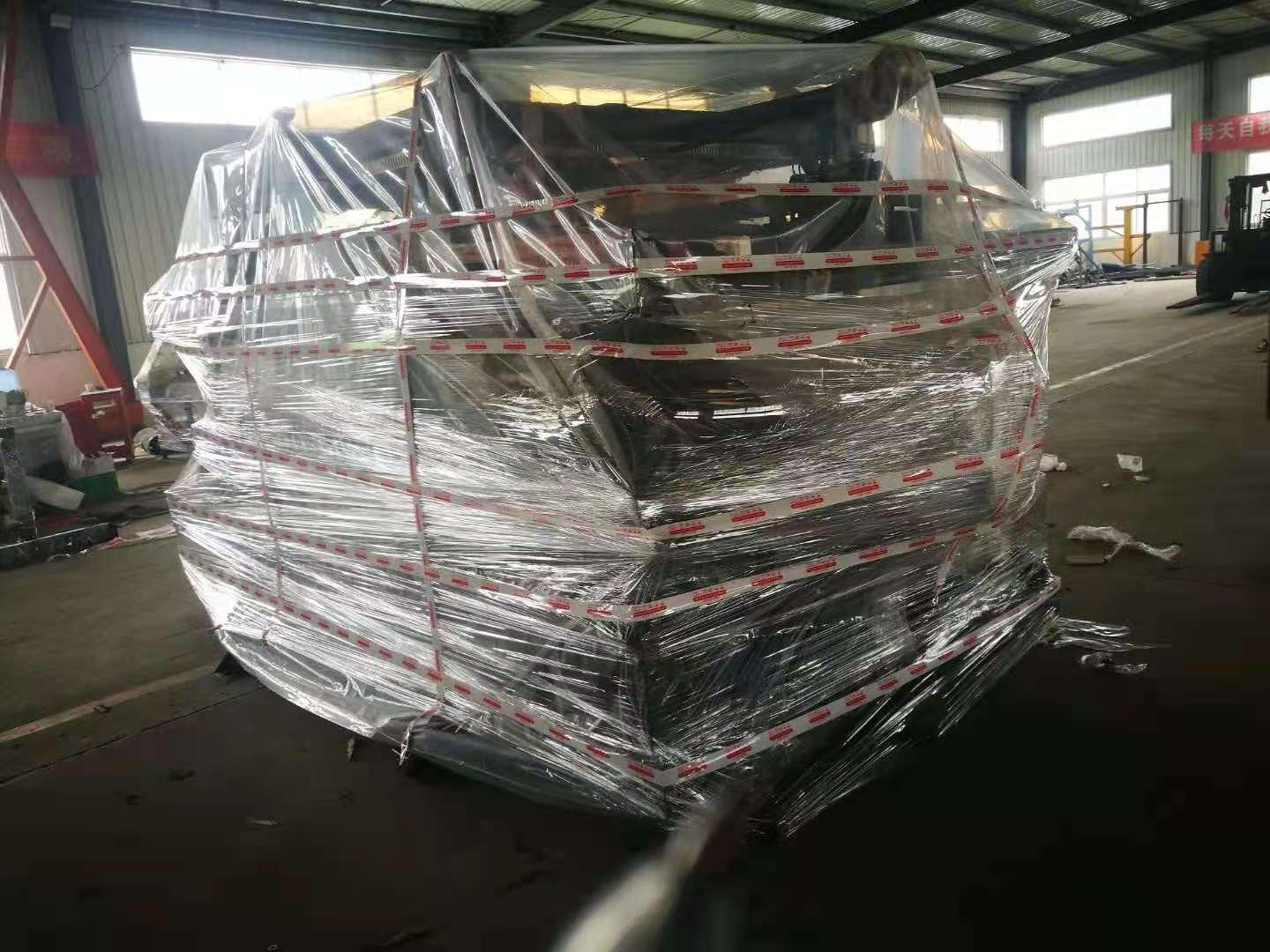 ---
---
Write your message here and send it to us