Horizontal High-speed Glass Rough Edging Machine
Product Detail
Product Tags
1.Leader horizontal high-speed glass edging machine uses the method of four-sided grinding. Equipped with rotating table,it is very convenient to move glass.
The main shaft,water tank and the main box are made of stainless steel, which can ensure that it will not rust.
2.The upper and lower grinding wheels in the box are GGS grinding wheels, which are neither resin wheels nor diamond wheels. For normal usage, our glass edge polishing machine can grind 500 square meters a day.
3.With the film removal wheel. The ordinary grinding wheel can grind 10,000-20,000 square meters while our grinding wheel can grind 40,000-50,000 meters. Our dovetail groove and backing wheel are the same as the bilateral grinding. When the dovetail groove is being edged, it will not vibrate the glass,so it is better for the next toughening and will not collapse.The universal wheel is waterproof, and the water below is circulating water.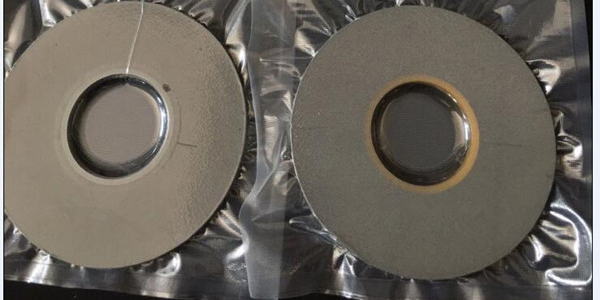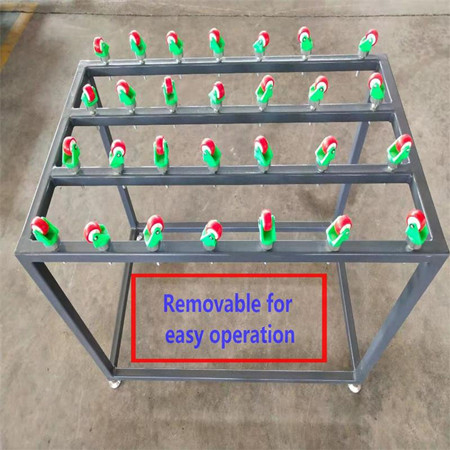 1.The spindle and polisher box are made of the stainless steel.
2.The water could be recycled.
3.The polisher could be adjusted. Big size or small size glass is no problem in the machine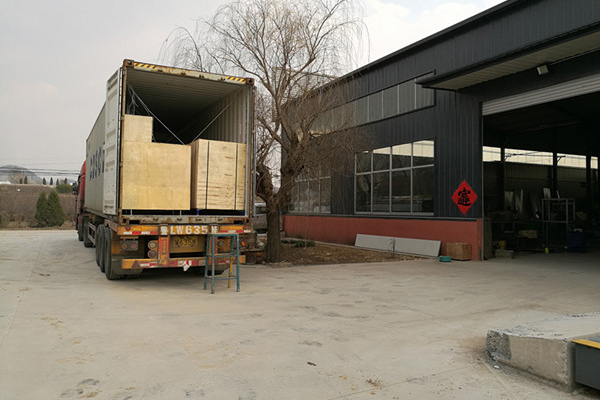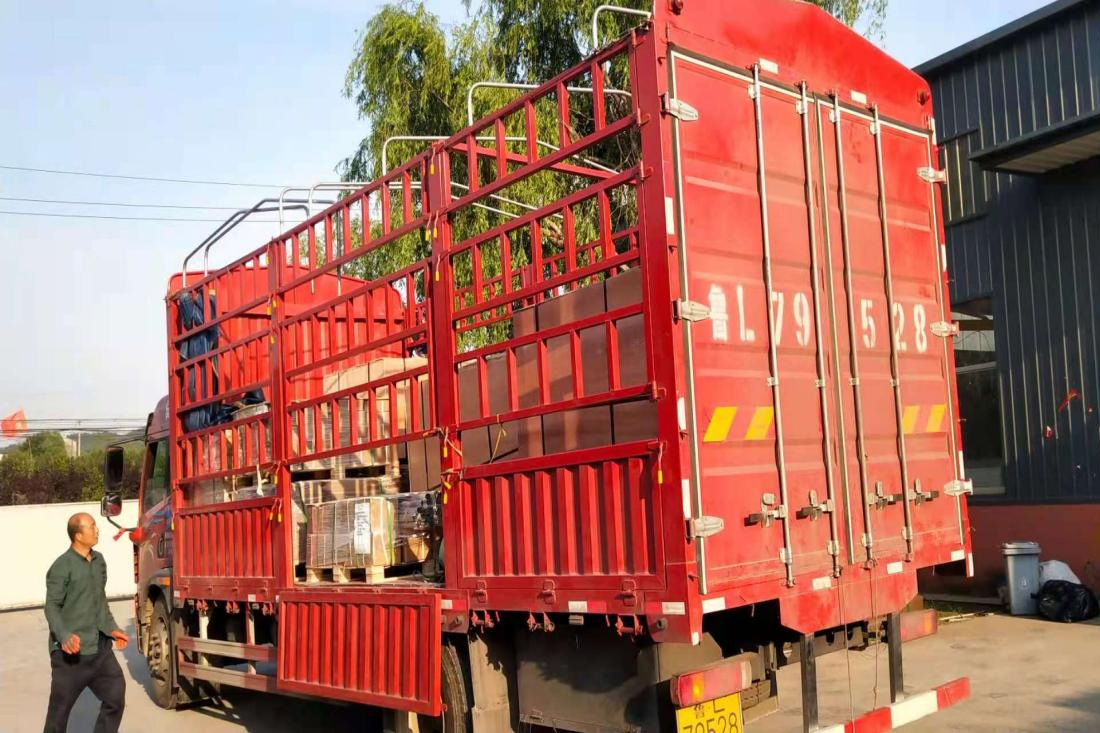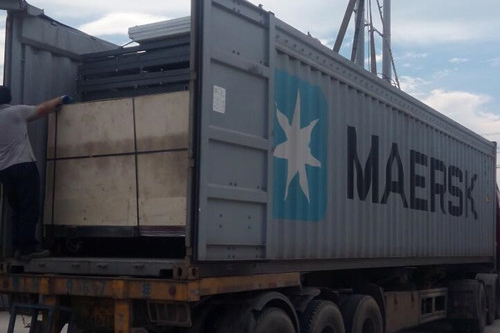 ---
Previous:
Horizontal Glass Washing Machine Ldh2500
---
Write your message here and send it to us