Laminated Glass Machine for Architecture Glass
Product Detail
Product Tags
1.More heavy. our machine is nearly 1000kgs heavier than others. It adopts famous brand of electrical device & spare parts. We never make the poor quality machine .
2. more exported. Our glass laminating machine are exported to over 40 countries in Europe, America, Asia, Africa and Oceania. Good quality is proved by all our customers
3. More energy be saved. The qualified rate of laminated glass produced by inferior machines is only 30%-50%. It not only has poor transparency, but also has serious overflowing glue and lots of bubbles and wast many energy. We use environmental materials which has high temperature resistant and good keeping warm ability. Good materials and mature technology is very important for a good machine.
4. good service and longer warranty period.Famous appliance and intelligent control system guarantee our machine from electric waste and depreciation.
5.We accept customization, we have very mature technical team which could design the good machine for you.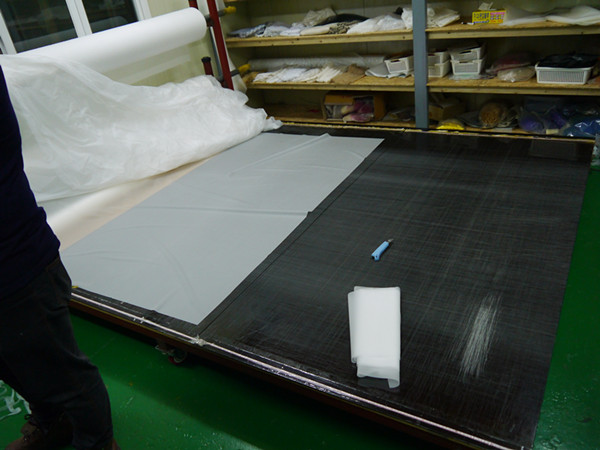 Step 1
Prepare the glass and EVA film.Select the appropriate size of glass,make sure that the glass is clean and dry.Then put the glass on the combination table to combine the glass with the film.Fix the glass well with high temperature tape.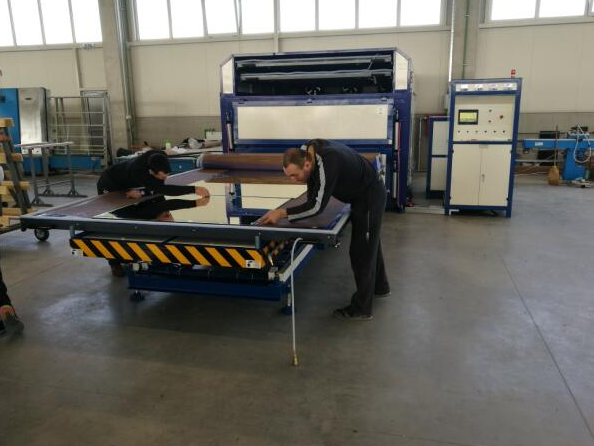 Step 2  
Put the glass between the high temperature cloth and seal the silicone vacuum bag well.Then vacuum.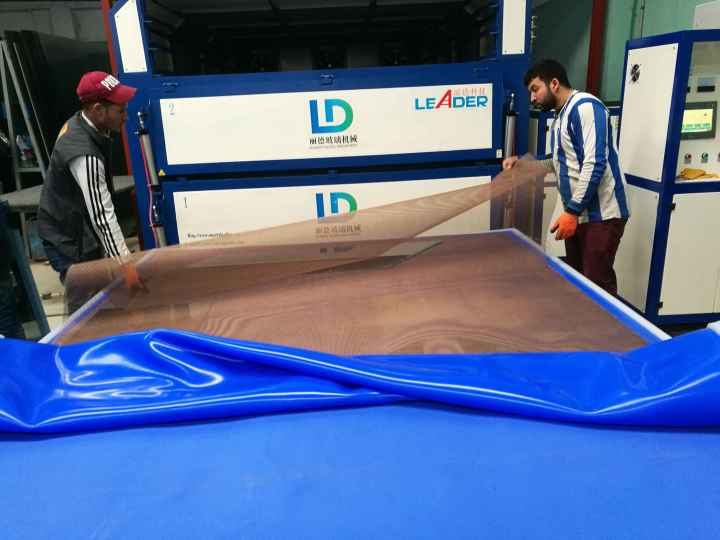 Step 3 
Push the tray into the heating chamber and vacuum again.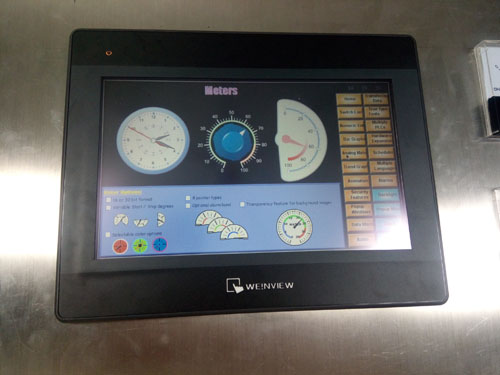 Step 4 
Set appropriate parameters according to the thickness and type of glass.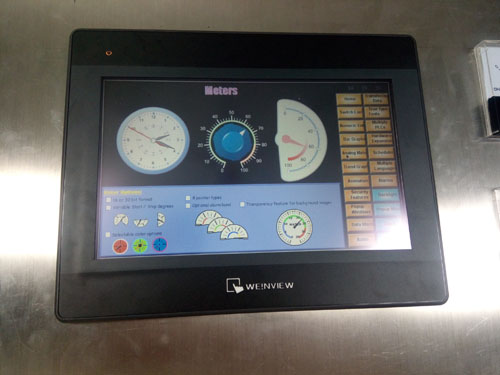 Step 5
The machine will automatically vacuum and heat, and stop automatically after completion.We can take out the glass from the vacuum bag after it cools slightly.
style

LD-M-4-4

Electric power
3 Phase, AC 380V,68KW
Processing glass size

Max : 2

50

0x3660mm  Min:

2

0x

2

0mm
Arched glass height:

40

0mm (Max)
Glass thickness: 40mm(Max)/2mm(Min)
Capacity

Process Cycle: 40-120 Minute/ Furnace
Max processing area:

109

 Square meters/Furnace(Max)
Exterior dimension
About 10500L*4500W*2

2

00H(mm)
Working temperature
90℃-140℃
Net weight
About 4

9

80Kgs
1. Architectural Laminated Glass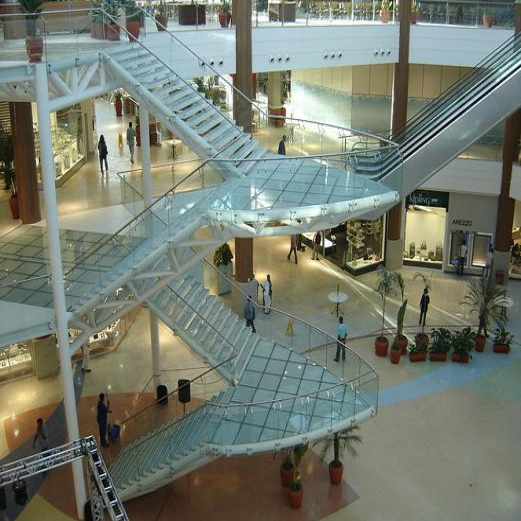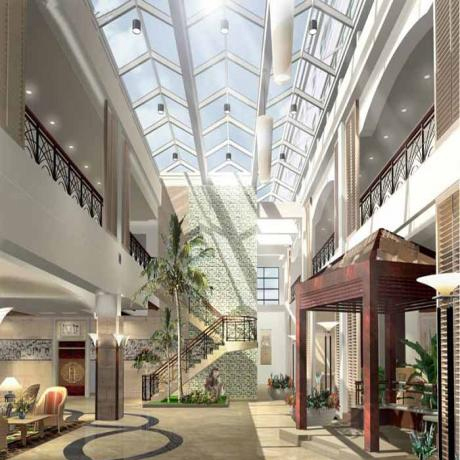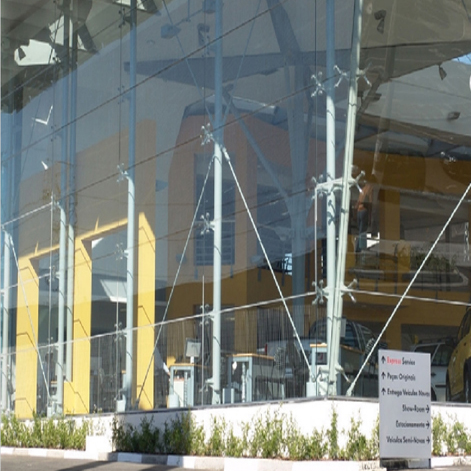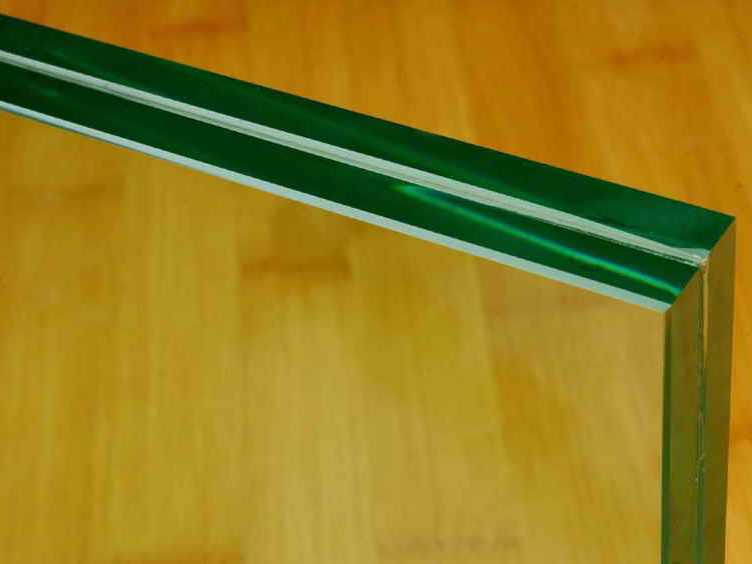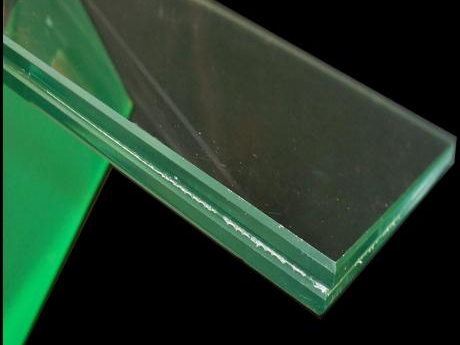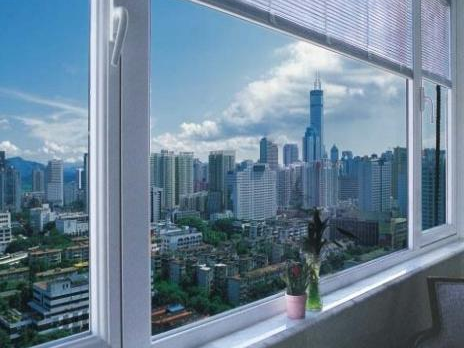 2. Building curved laminated glass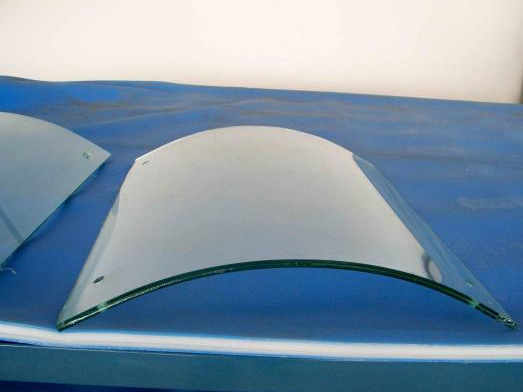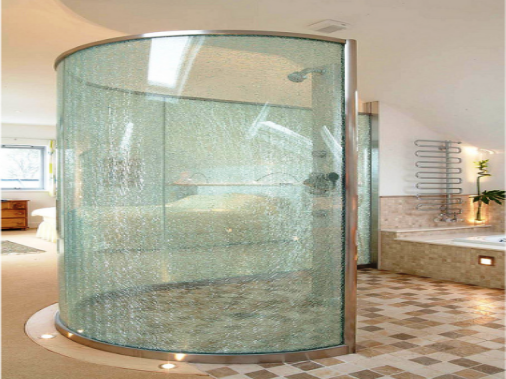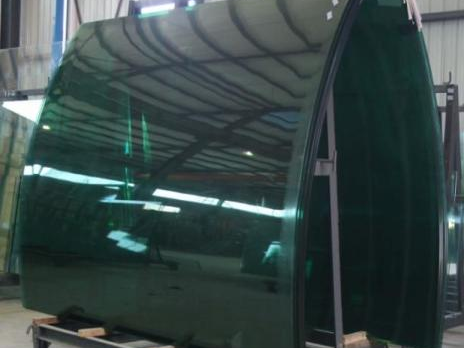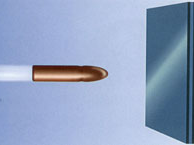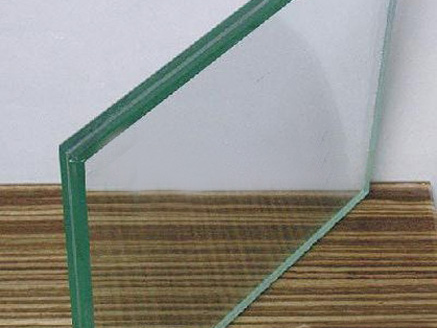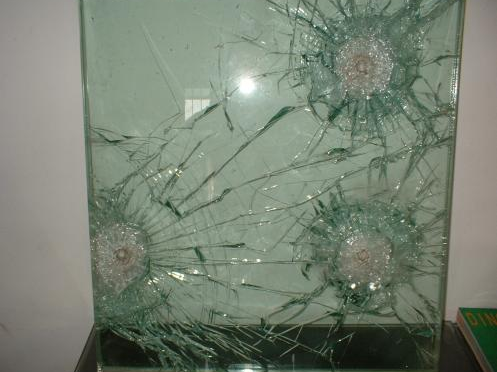 4. Real flowers &feather&leaf laminated glas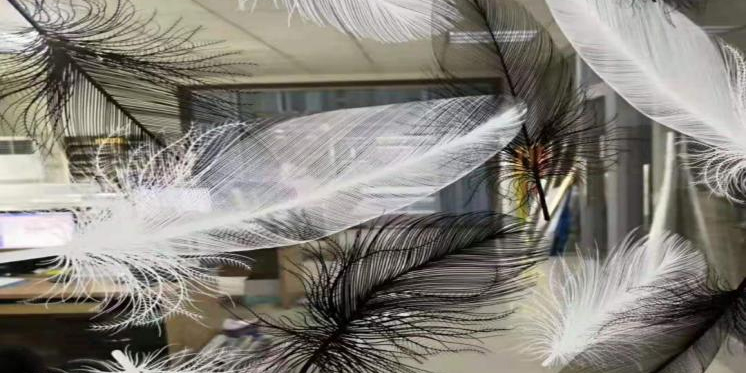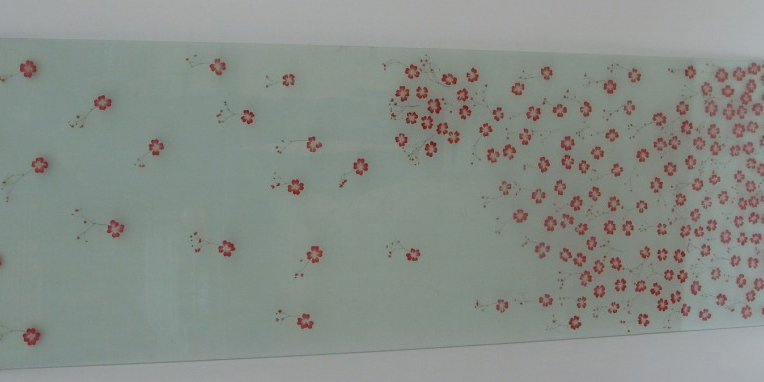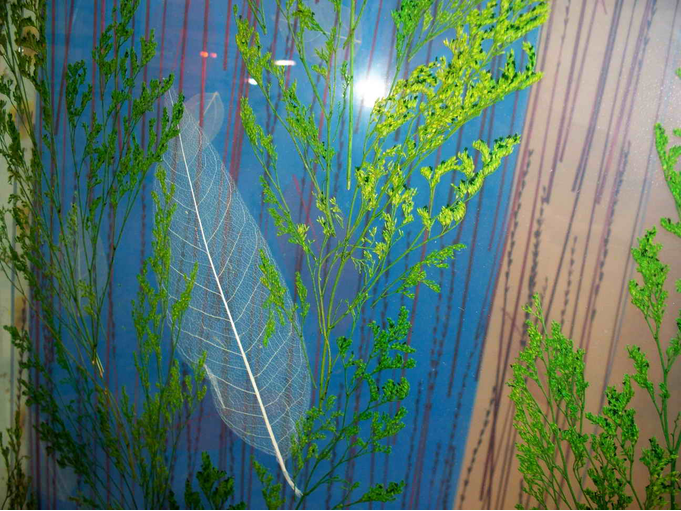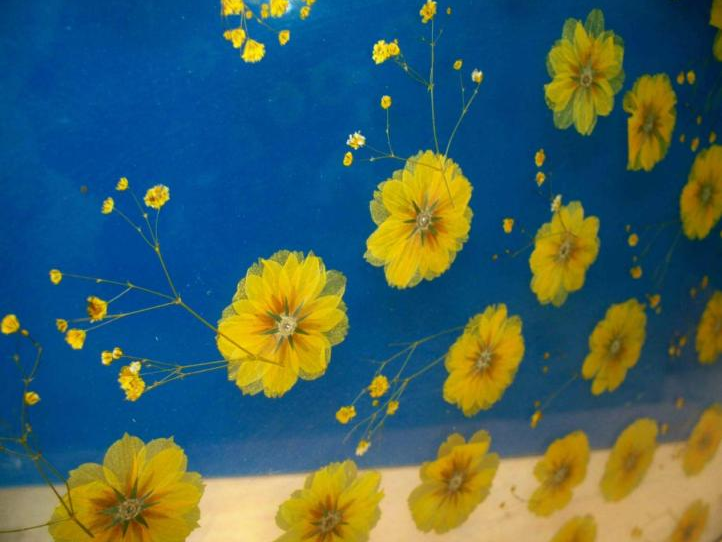 5. Wire and cloth laminated glass.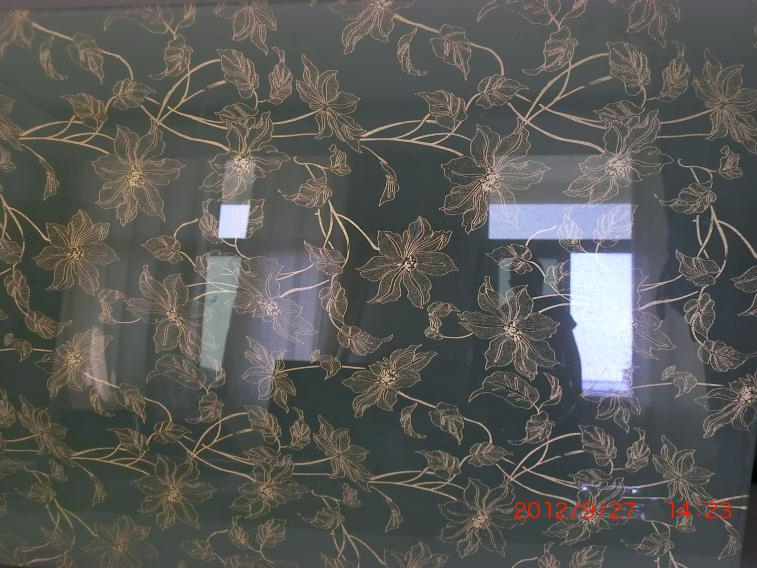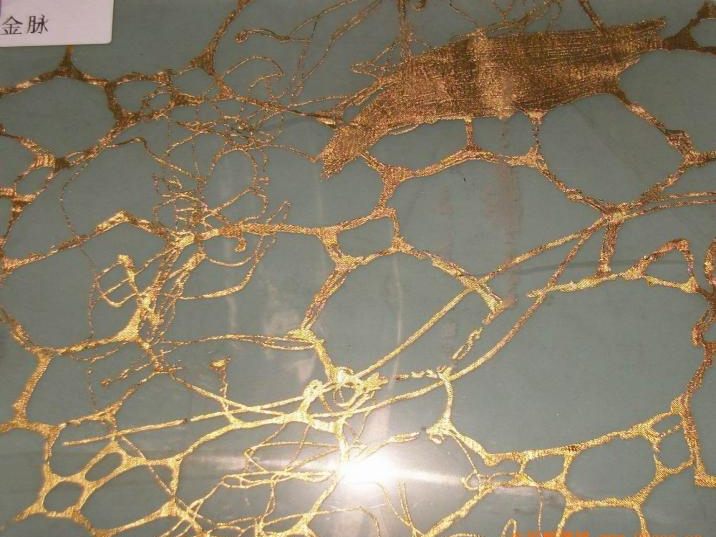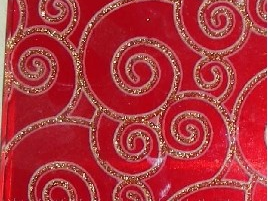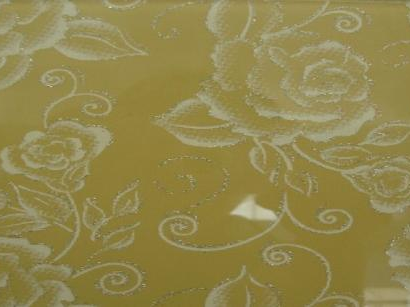 6. Colored film laminated glass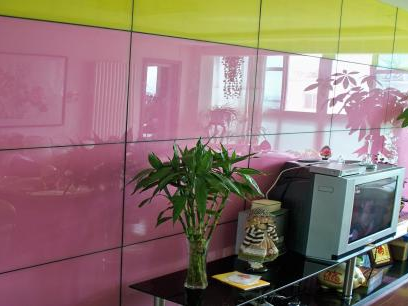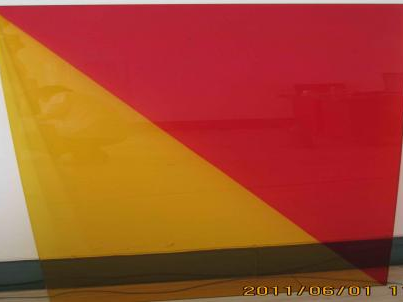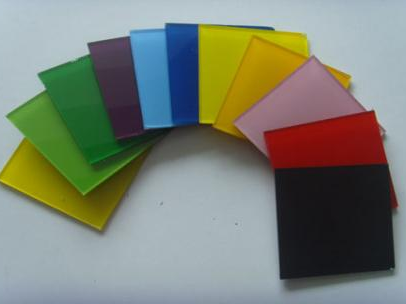 7. Coffee table glass and window glass of cabinet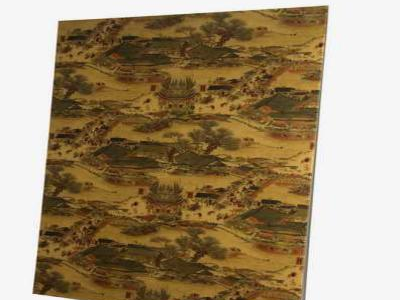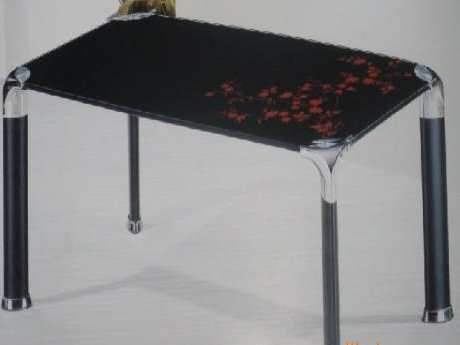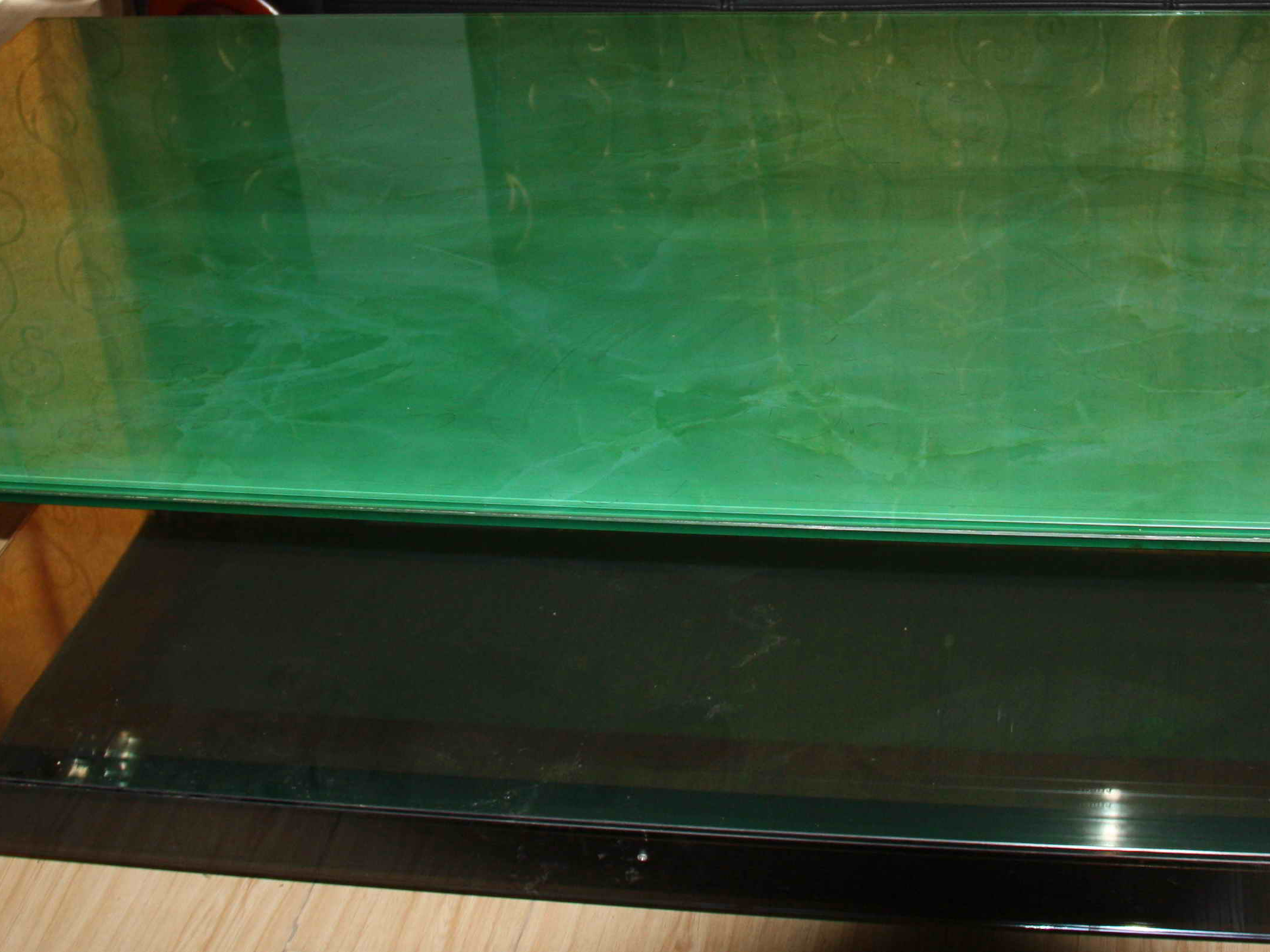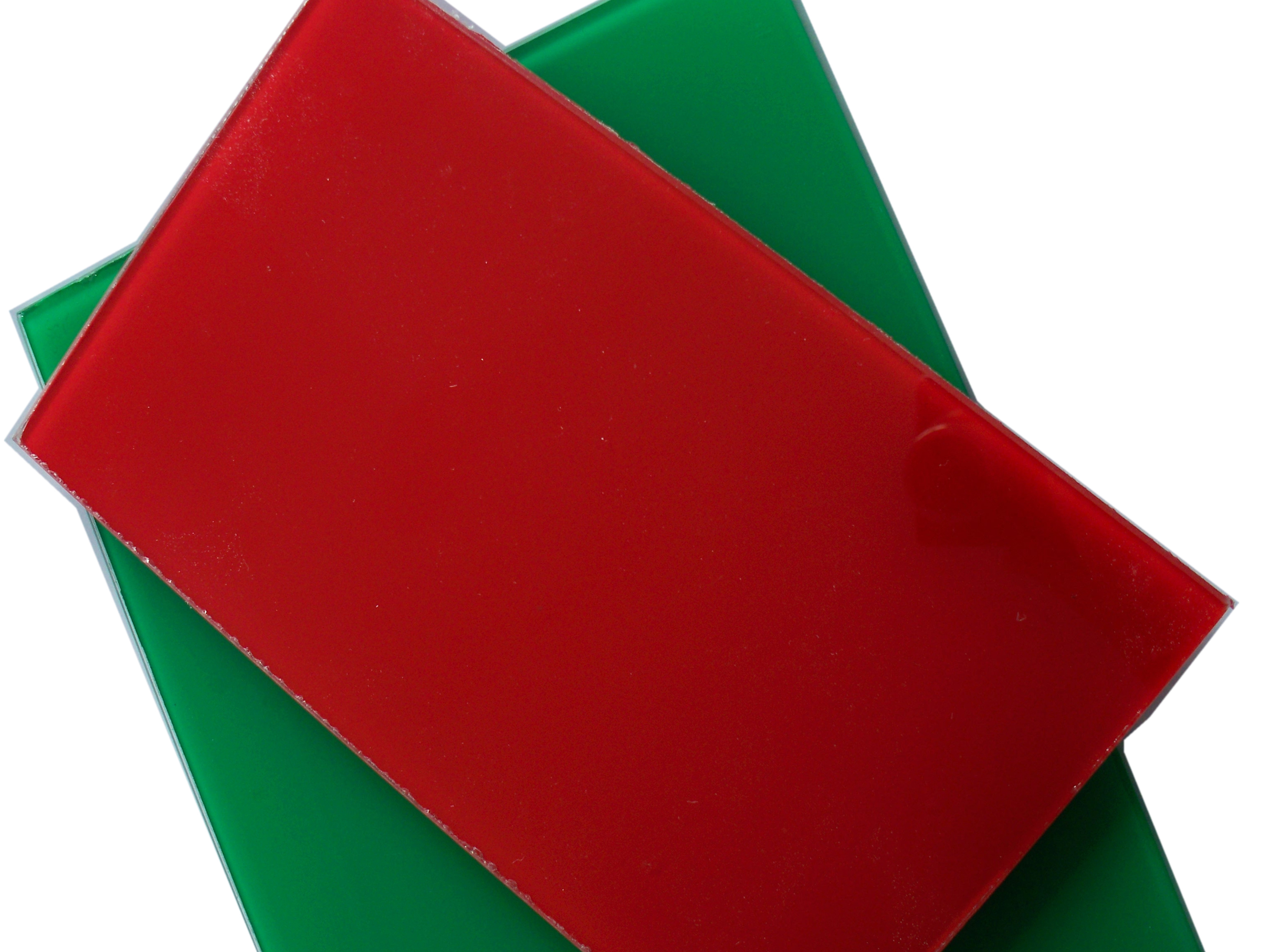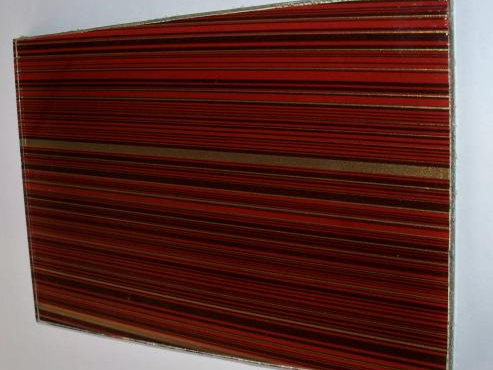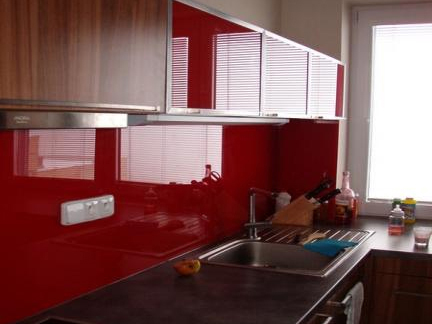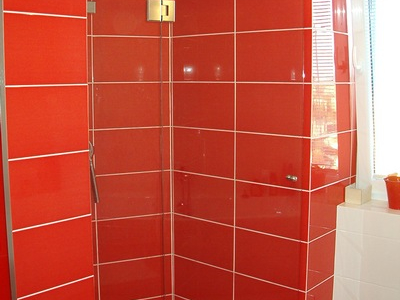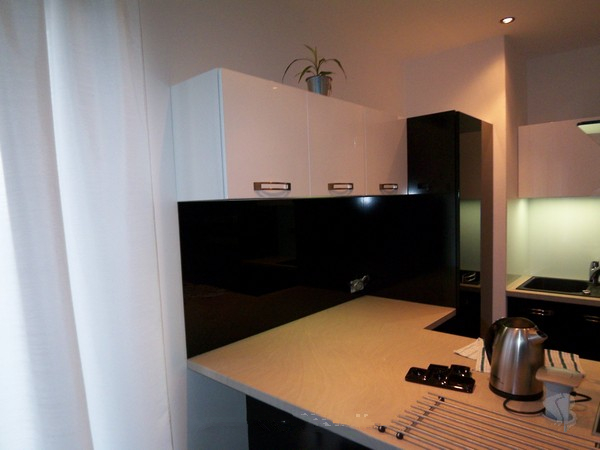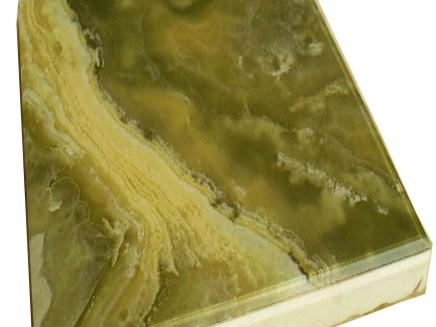 8.Photo and picture laminated glass.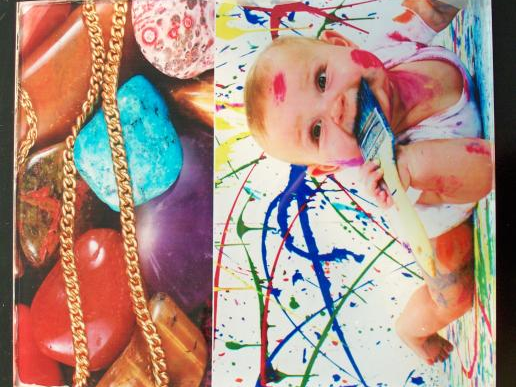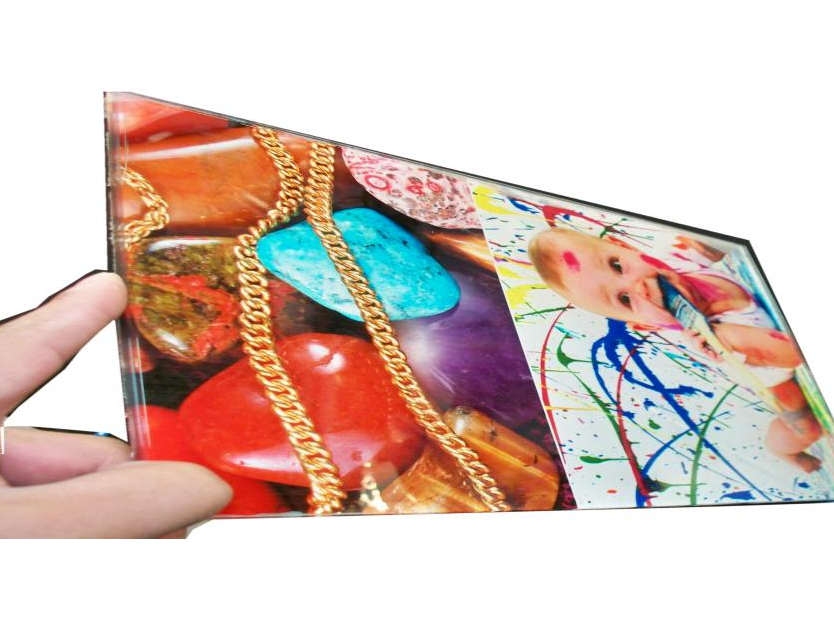 9. Tempered lamianated glass and closet doors.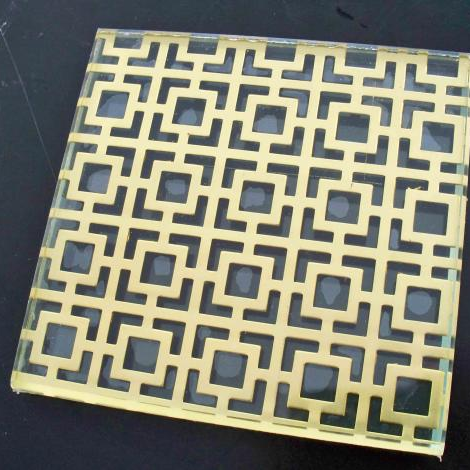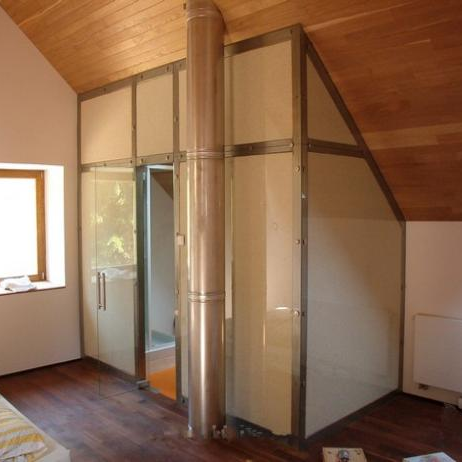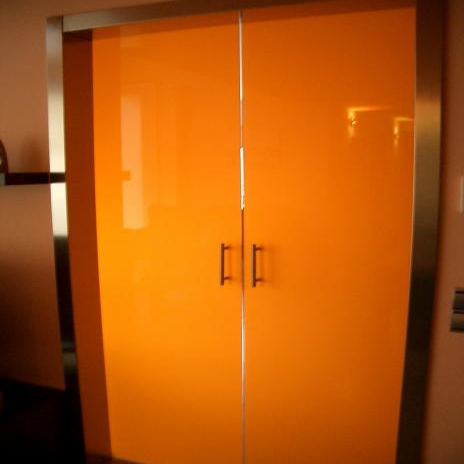 10. Marble laminated glass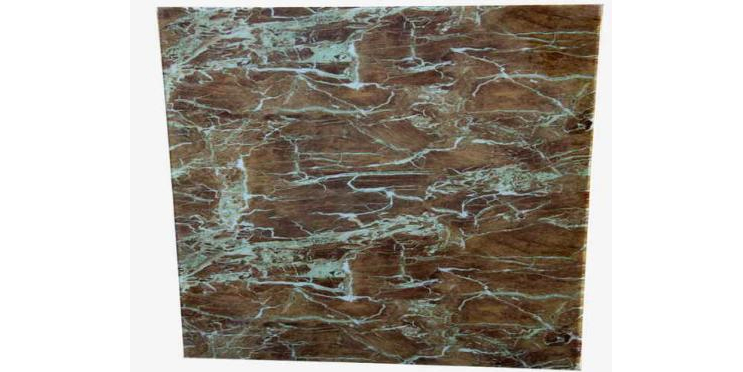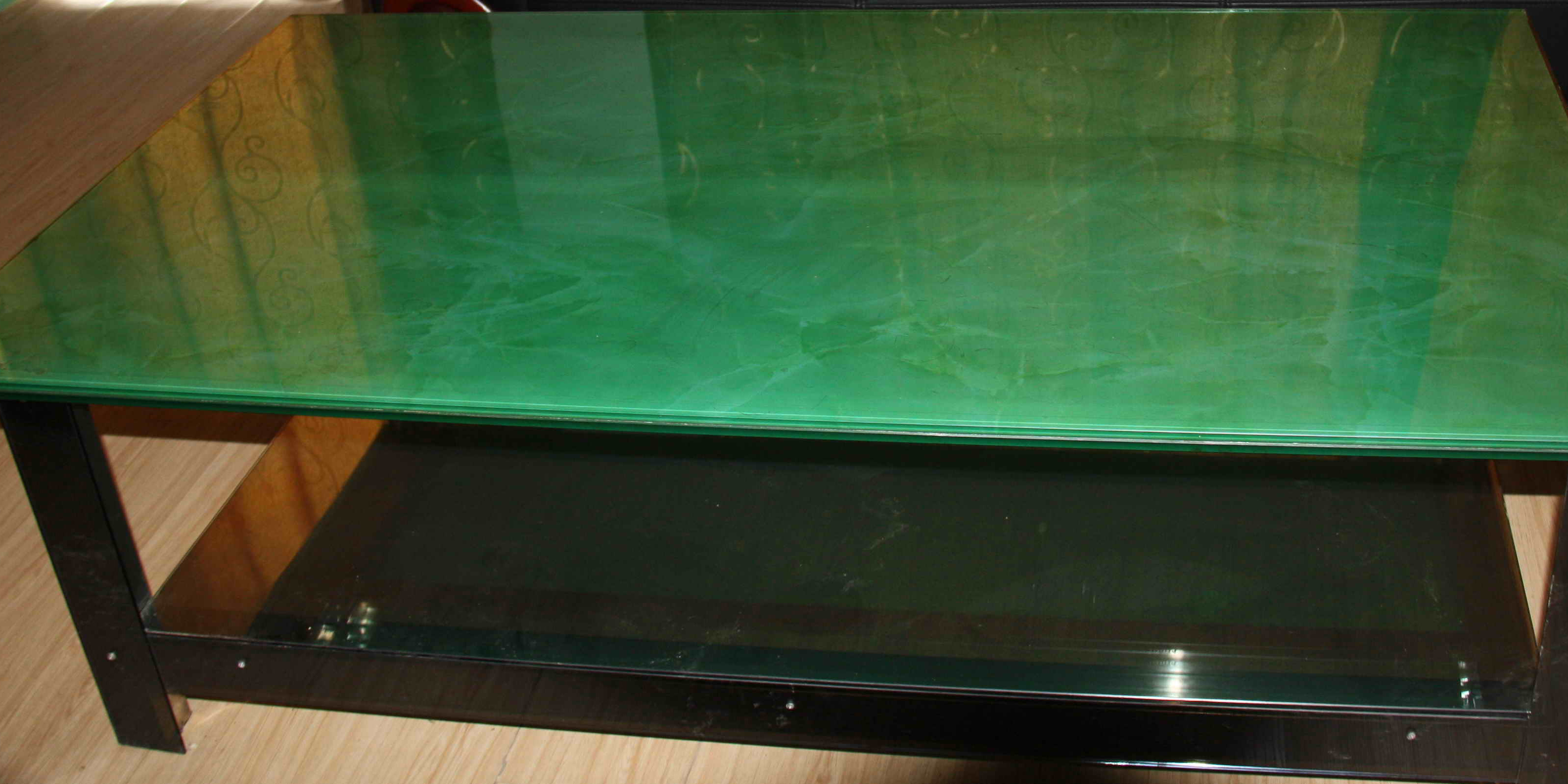 11. Solar PV panels laminated glass, LED glass and electric glass.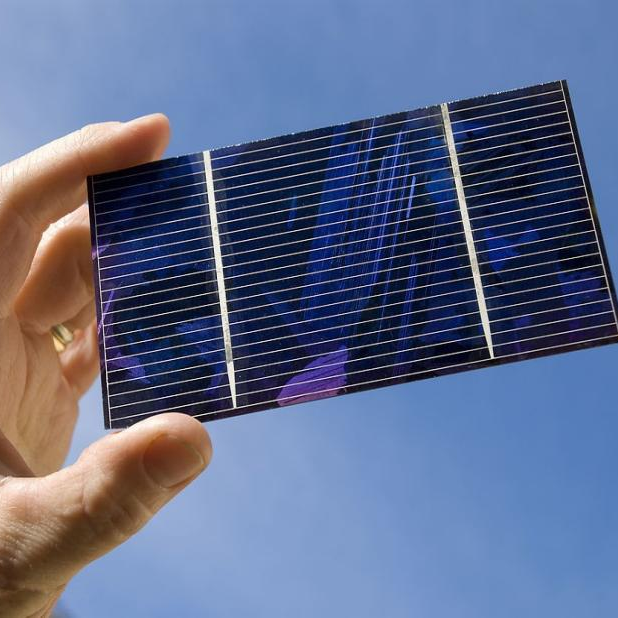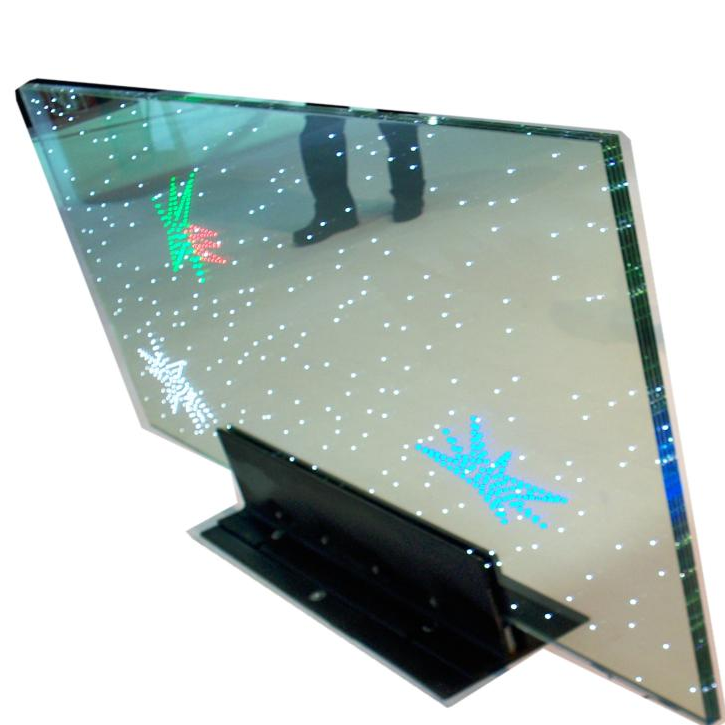 12. Polyvision privacy glass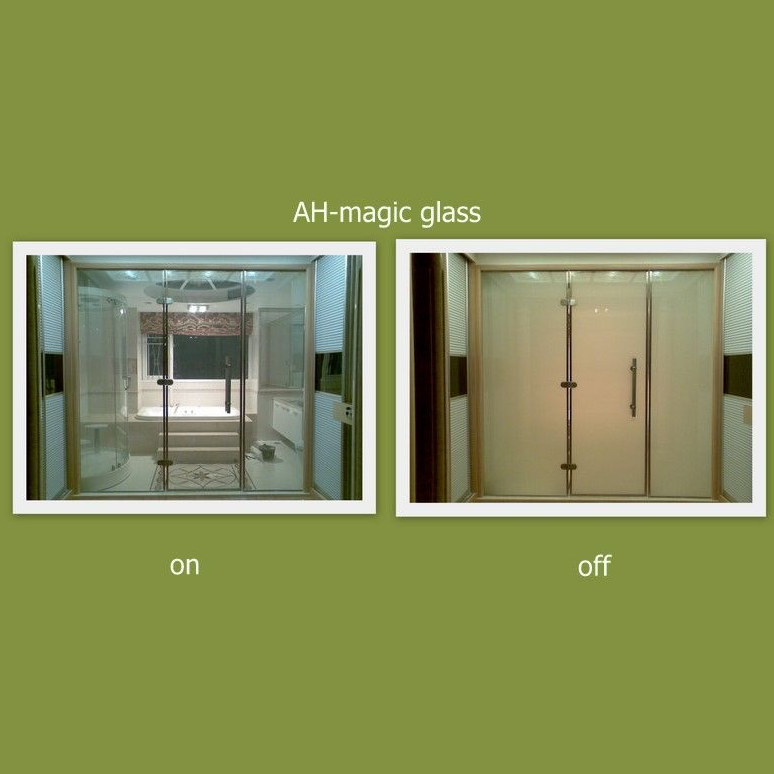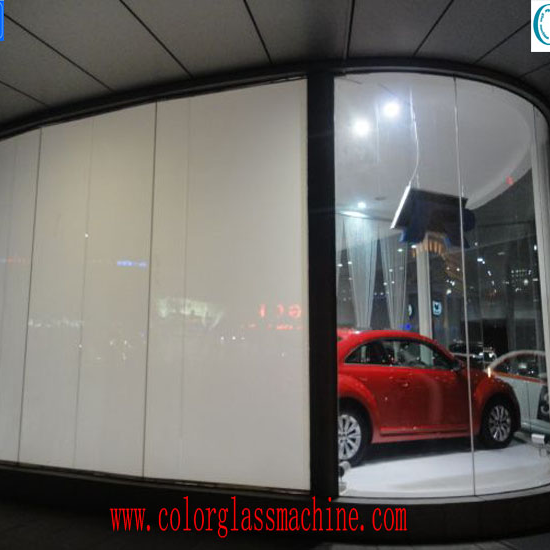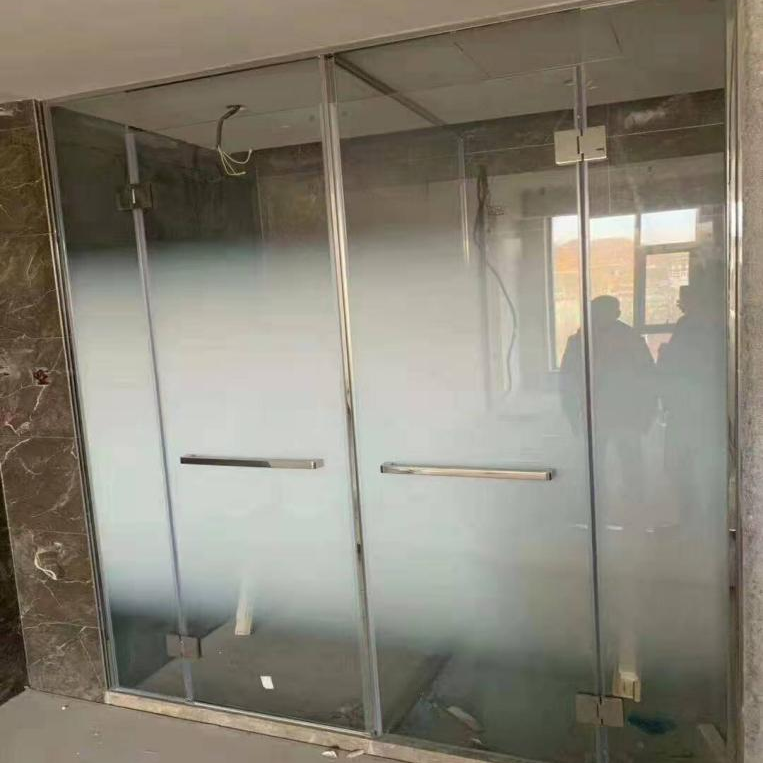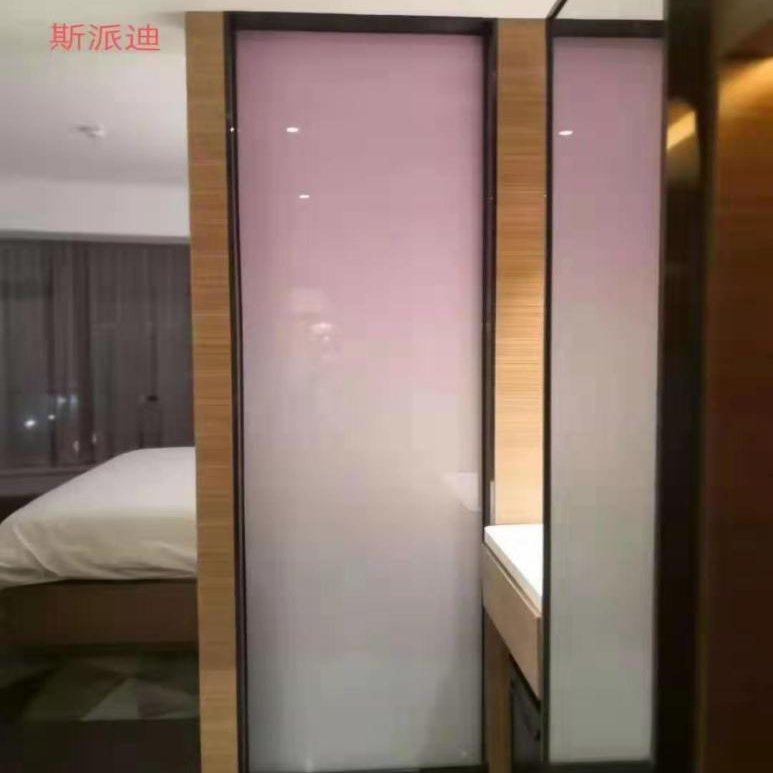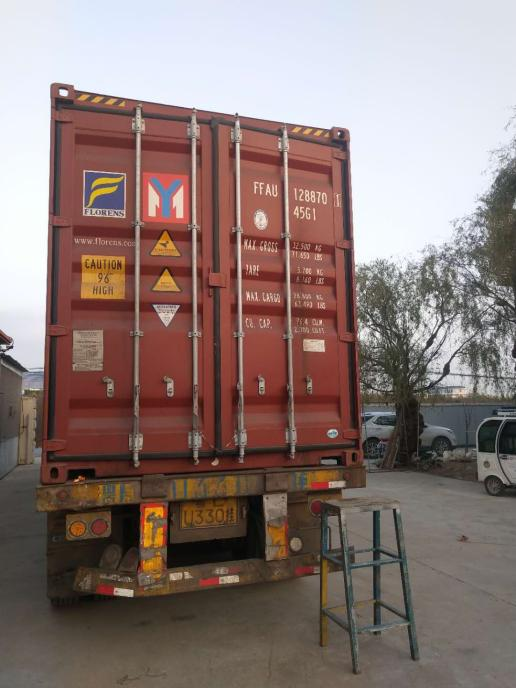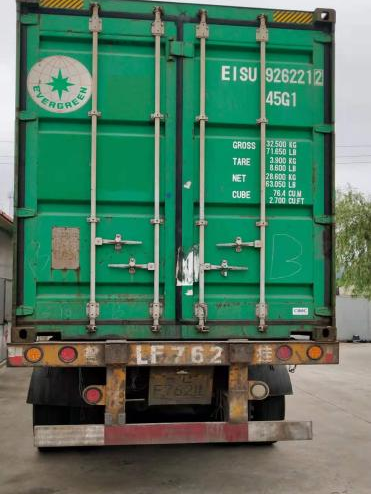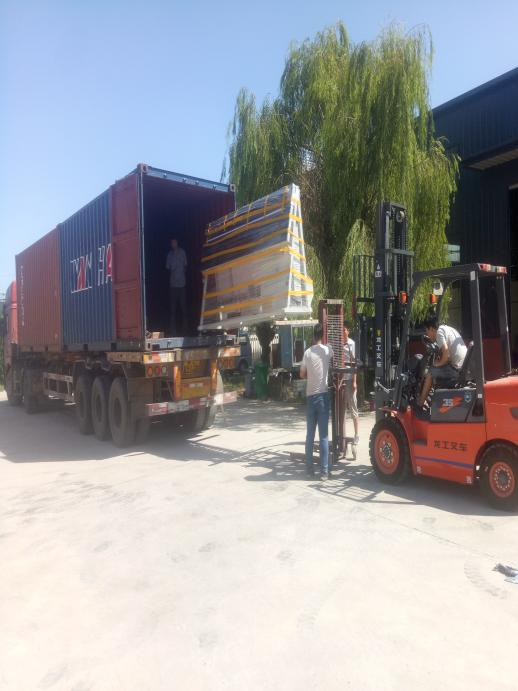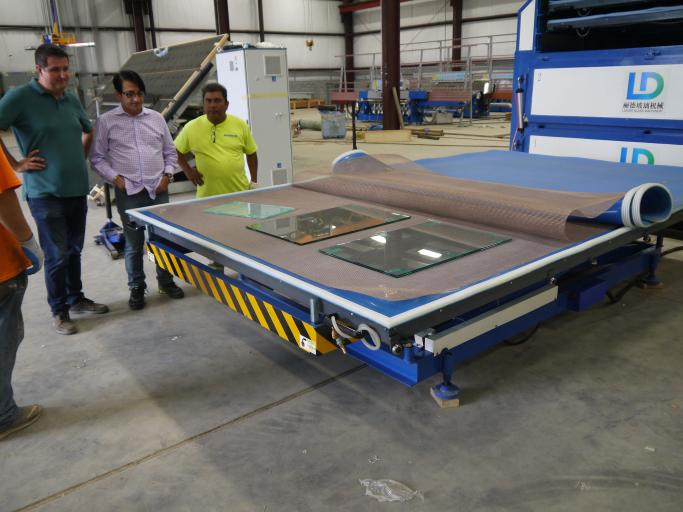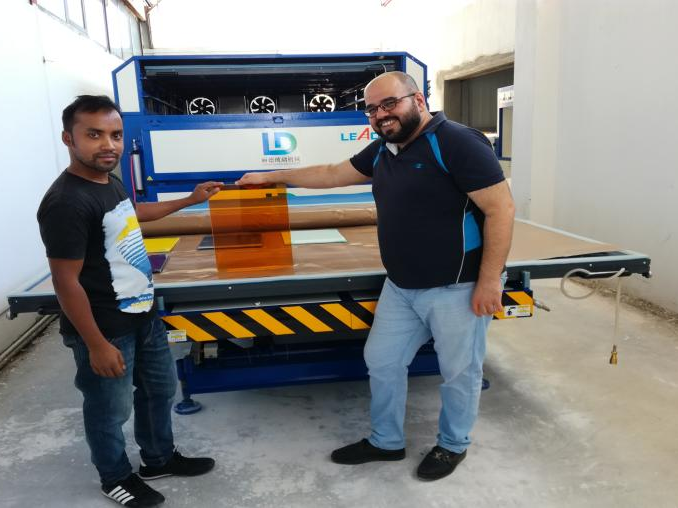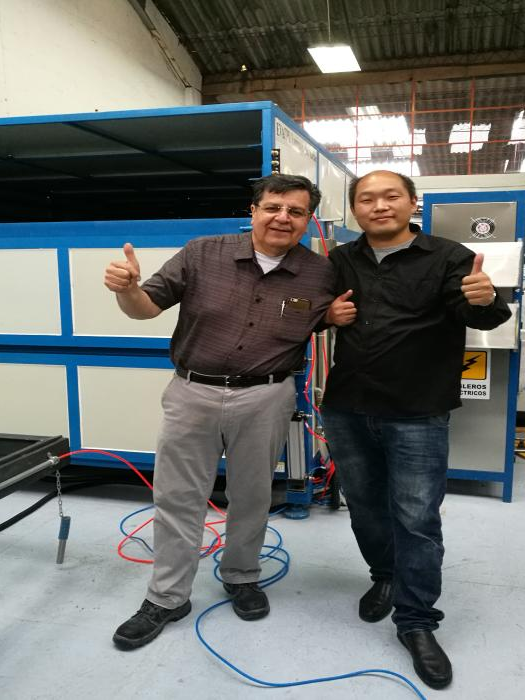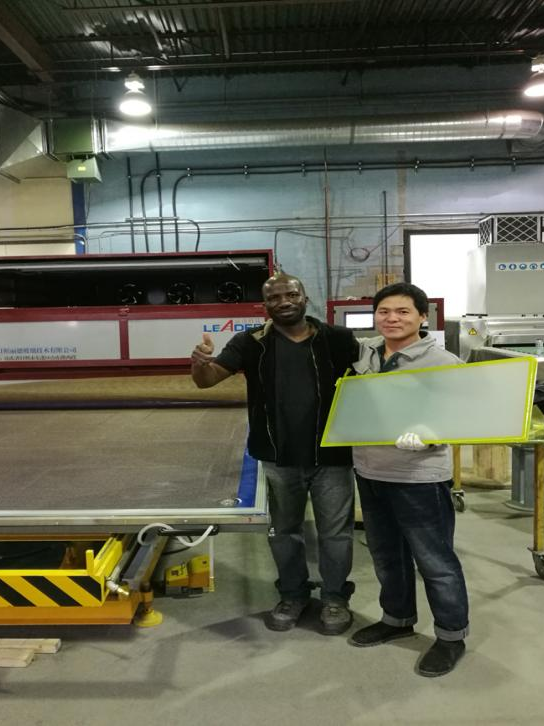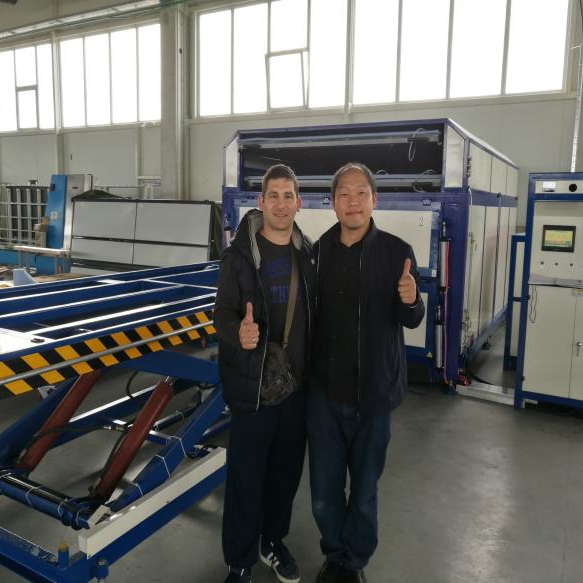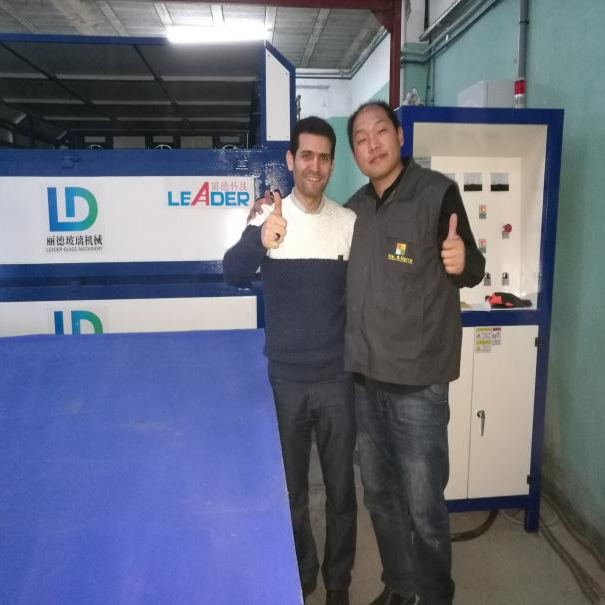 ---
Previous:
Automatic Glass Chamfering Machine
---
Write your message here and send it to us